 2023 MARCUS OLDHAM AUSTRALIAN
INTERSCHOOL CHAMPIONSHIPS
OUR TRADE VILLAGE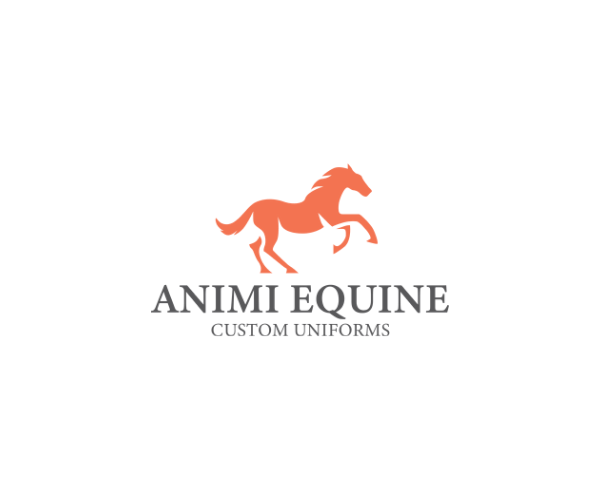 Animi Equine
Custom Uniforms
Providing custom uniforms and apparel to equestrian clubs, teams, associations, and events across Australia, and all around the world.
VISIT WEBSITE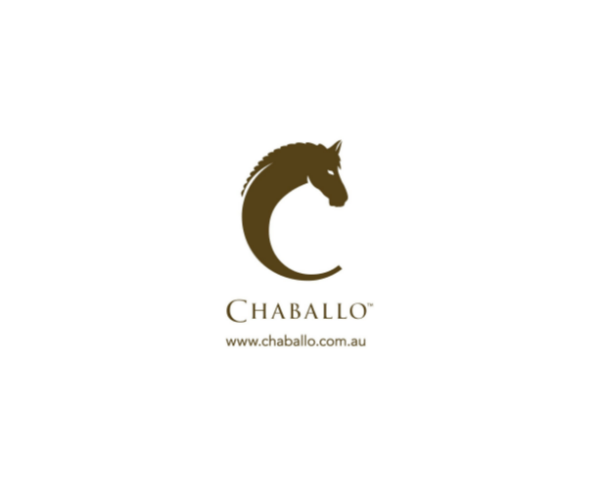 Chaballo
Equestrian Gear & Lifestyle
A family owned business and independent retailer of quality equestrian gear, rider-wear, foot-wear and lifestyle apparel.
VISIT WEBSITE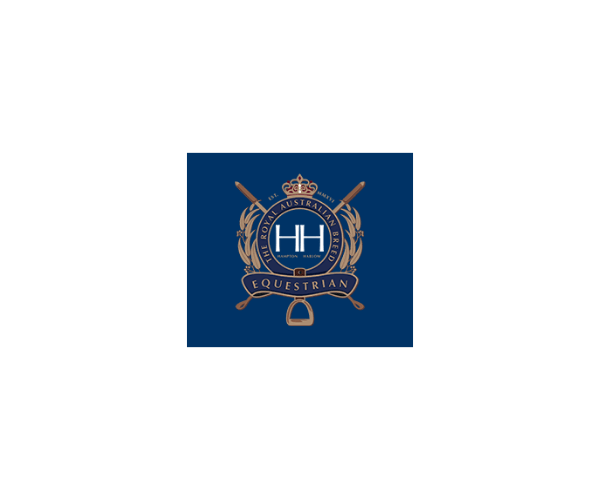 Hampton & Harlow
Equestrian Fashion Apparel
Qualaiaty, durable apparel. Based in Australia, Hampton and Harlow Equestrian have stockists throughout Australia and Internationally.
VISIT WEBSITE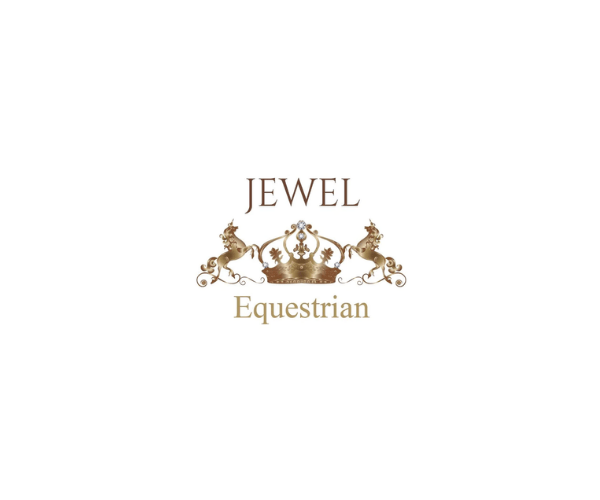 Jewel Equestrian
Equestrian Apparel & Supplies
At Jewel Equestrian, we are dedicated to providing quality ladies equestrian apparel and horse gear at affordable prices.
VIEW WEBSITE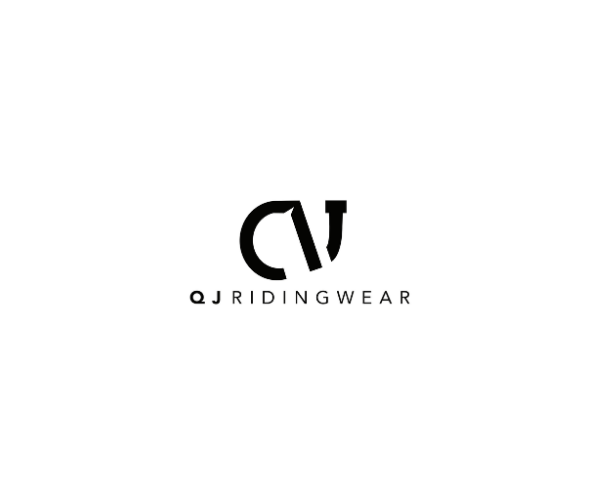 QJ Riding Wear
Riding Wear
Our horse riding clothing products focus on comfort, durability and affordability. We stock a wide range of breeches, tops, jackets and accessories for ladies, men and children. 
VIEW WEBSITE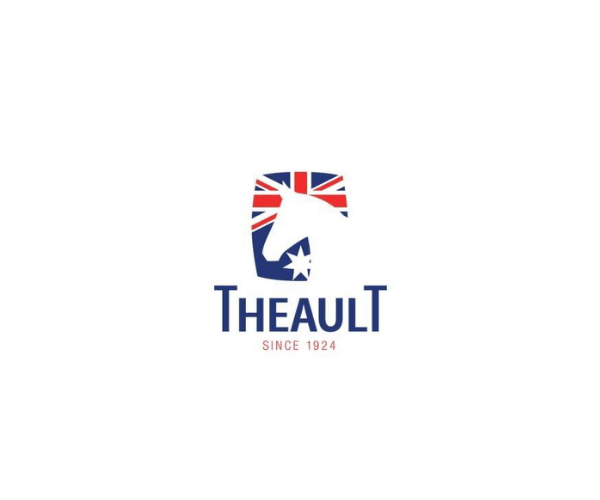 Theault
Horseboxes & Horse Trailers
In addition to a wide range of horse transport vehicles, ranging from a small two-horse horsebox to a semi-trailer carrying 12 horses, THEAULT retains its reputation thanks to a wide range of services and its strong customer relationships.
VIEW WEBSITE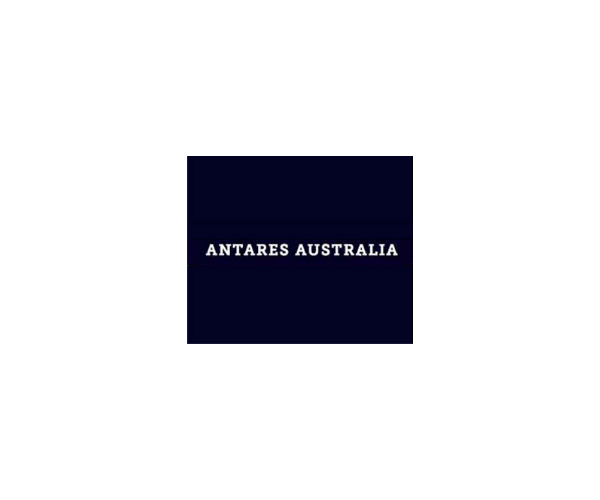 Antares Australia
Saddlery & Accessories
Custom saddles, helmets and accessories handmade in France. We are the only Australian Agent for Antarès Sellier.
VISIT WEBSITE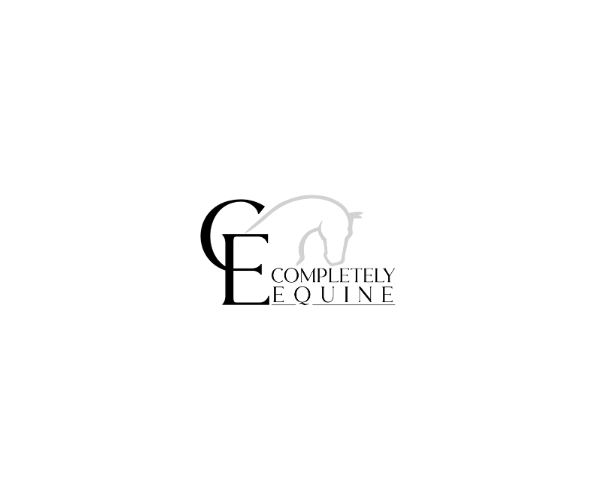 Completely Equine
Premium Equestrian Retailer
Completely Equine is a boutique business specialising in niche market equestrian product to the Australian market.
VISIT WEBSITE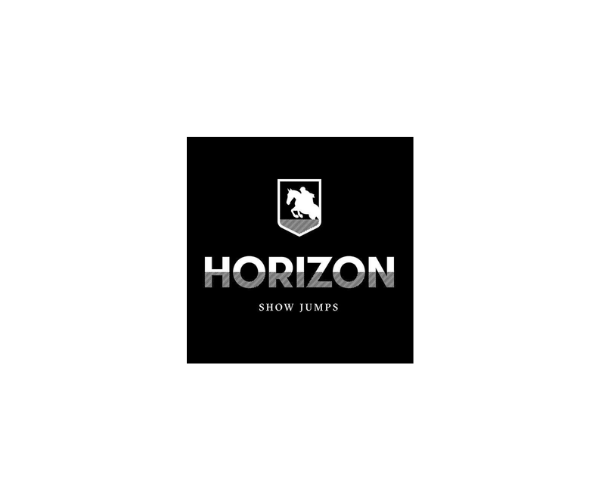 Horizon Show Jumps
Hand Crafted Show Jumps
Horizon jumps are constructed with a great deal of love and care, each and every jump we make is given the utmost attention to detail.
VISIT WEBSITE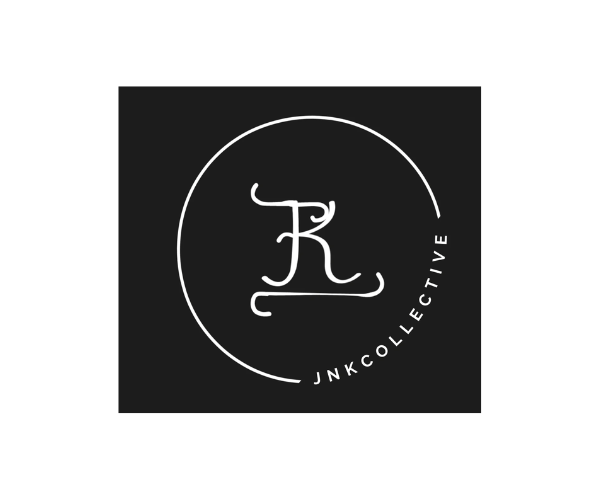 JNK EQUESTRIAN
Equestrian Apparel
Our products are designed with attention to detail, ensuring the highest quality for all riders. Discover the difference and elevate your riding experience. 
VISIT WEBSITE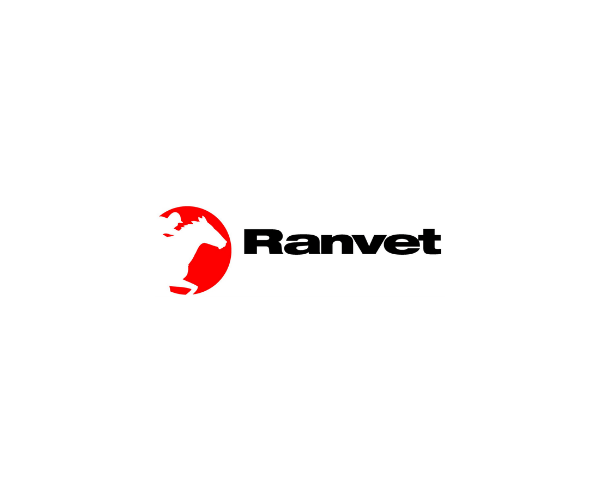 Ranvet
Trusted Performance Products
Proud to be Australian-owned and takes great care to ensure only high-quality ingredients are used, resulting in high-quality products for the benefit of your horse's health and performance.
VISIT WEBSITE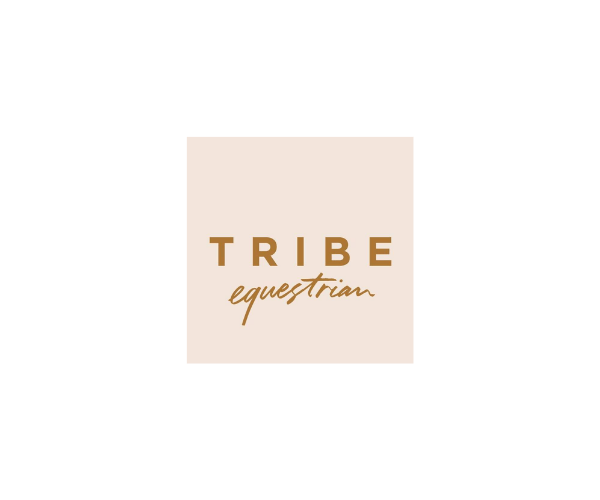 Tribe Equestrian
Equestrian Clothing
TRIBE Equestrian is an Australian equestrian clothing label for (fearless) women. A beautiful and modern range of clothing made with love by carefully chosen ethical manufacturing partners from all around the world.

VISIT WEBSITE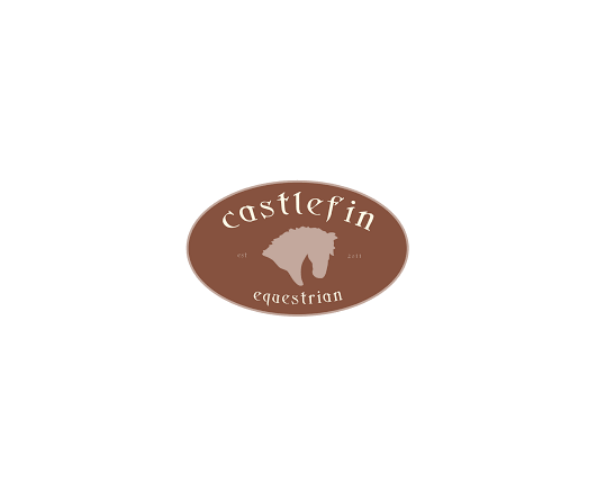 Castlefin Equestrian
Equestrian Clothing & Equipment
Top Quality Equestrians needs from around the globe! Lots of super brands to choose from.
VISIT WEBSITE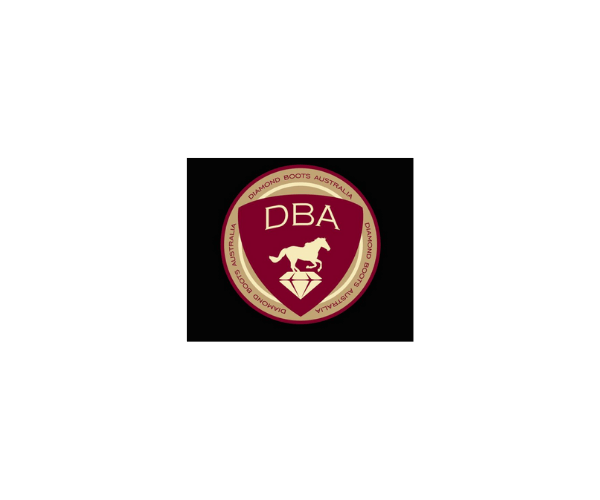 DIAMOND BOOTS AUSTRALIA
Equestrian Boots & Equipment
You can be assured that you are buying a quality Australian product when you purchase from us.
VISIT WEBSITE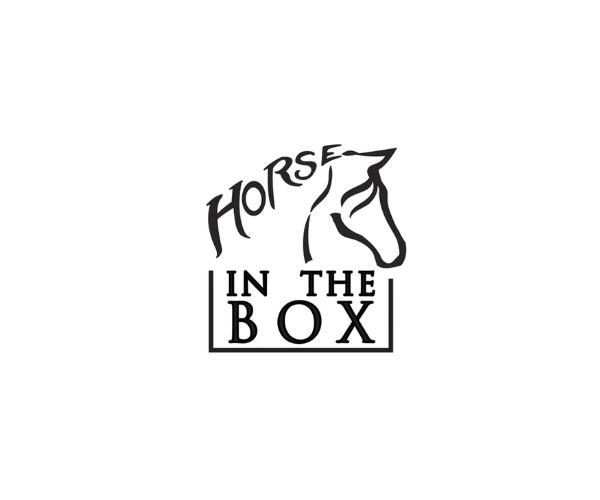 Horse In The Box
Apparel and Supplies
High-Quality, Stylish and Affordable Horse Riding Clothing, Equipment and more. Trusted experts providing quality European equestrian products since 2003.

VISIT WEBSITE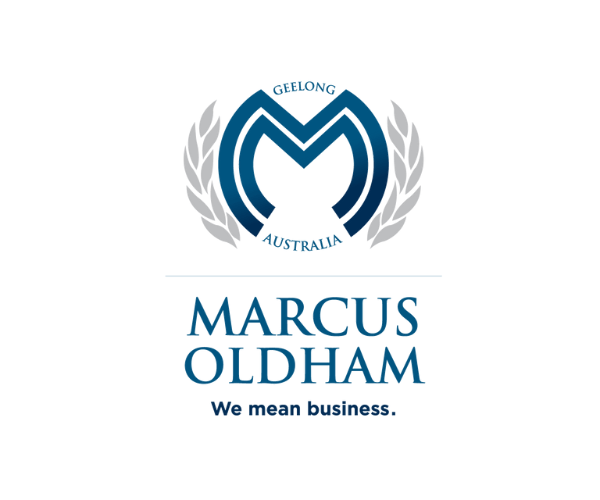 Marcus Oldham
Education
Marcus Oldham, has built an enviable reputation both nationally and internationally for preparing business leaders who pursue successful careers in agriculture, agribusiness and equine management.
VISIT WEBSITE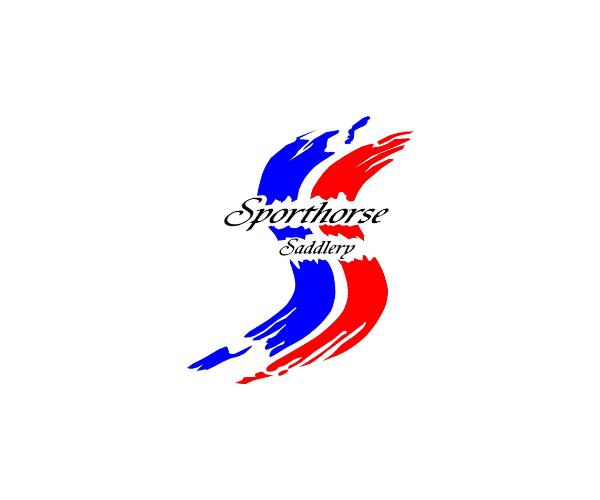 Sporthorse Saddlery
Equestrian Supplies
To meet the needs of horses and riders over such a cross-section of disciplines we carry an extensive range of horse related equipment, saddlery and attire.

VISIT WEBSITE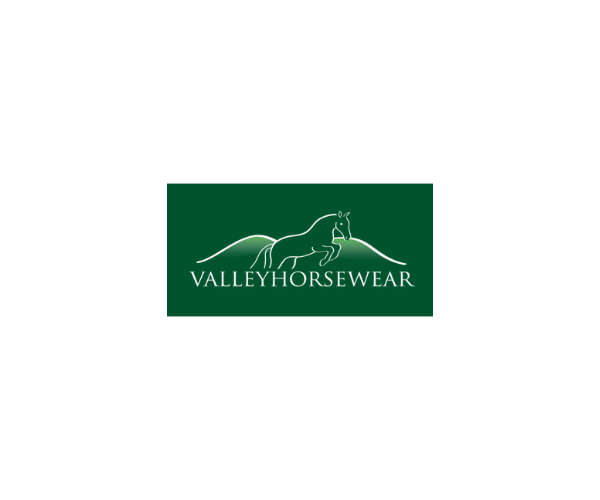 Valley Horsewear
Quality Equestrian Products
A small equestrian business based in the Yarra Valley Victoria that was established in 2010 to service the needs of the equestrian community to deliver a fast, friendly, efficient and affordable online service.
VISIT WEBSITE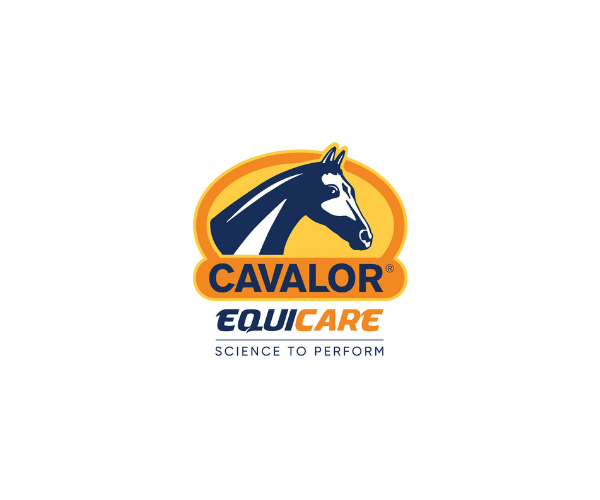 CAVALOR EQUICARAE
Nutrition & Supplements
Cavalor Equicare for scientifically proven products dedicated to the nutritional needs of high-performance horses.
VISIT WEBSITE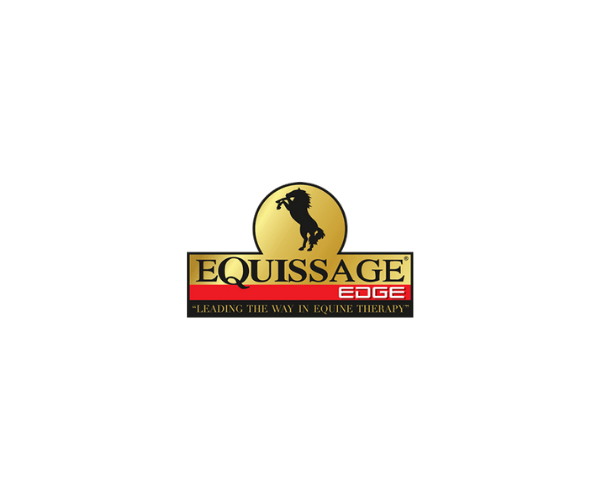 EQUISSAGE
Equine Therapy
Leading equine therapy system. Equissage is a safe & easy to use therapy to help keep your horse in peak condition, assist recovery.
VISIT WEBSITE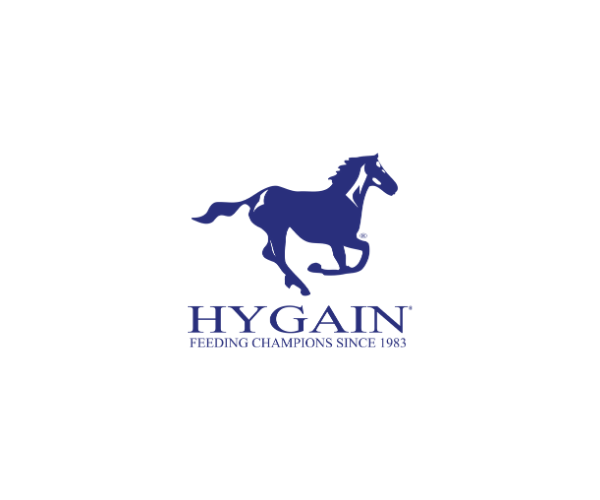 Hygain
Horse Feed and Nutrition
As an equine only feed mill and manufacturing facility dedicated to equines and their special requirements, resulting in outstanding nutritional solutions.
VISIT WEBSITE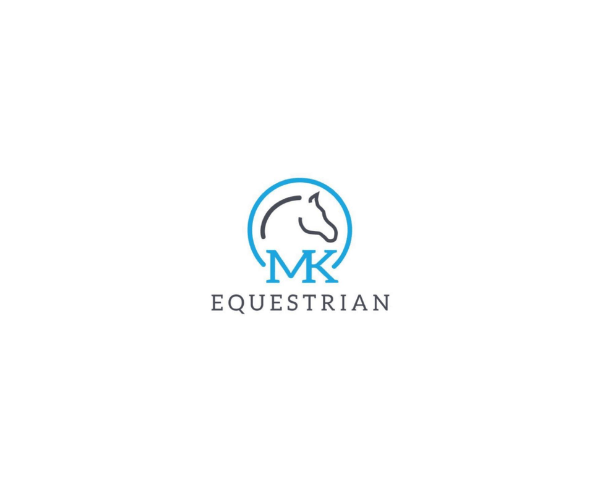 MK Equestrian
Equestrian Apparel
MK Equestrian is proud to be an official stockist of Kingsland Equestrian, bringing high-quality European styles to Australia for everybody to enjoy.
VISIT WEBSITE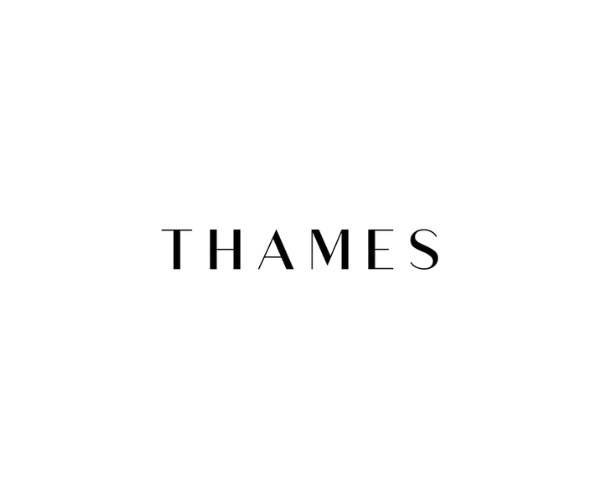 Thames Equestrian
Equestrian Apparel & Supplies
Thames Equestrian brings you a world of luxury equestrian apparel and accessories. From timeless classics to stylish trends, our collection is designed to elevate your riding experience.
VISIT WEBSITE
Our Naming Rights Sponsor
Our Advanced Diploma of Equine Business Management course equips ambitious and determined graduates with the business skills, horse husbandry and science knowledge required to excel as leaders in the equine industry. Internationally recognised, this course offers an intensive year of accelerated learning in the practice and theory of Equine Business Management.