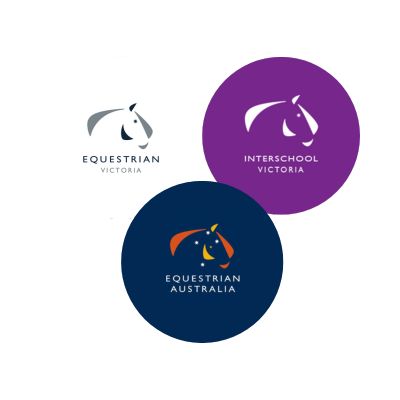 2023 MARCUS OLDHAM AUSTRALIAN
INTERSCHOOL CHAMPIONSHIPS
Media Accreditations Are Open
Calling All Accredited EV Media Professionals!
From September 30th to October 3rd, the 2023 Marcus Oldham Australian Interschool Championships will see young equestrians from across Australia assemble at Werribee Park National Equestrian Centre for four unforgettable days of competition and camaraderie.
If you are an accredited Equestrian Victoria photographer eager to capture the excitement and share the stories that unfold, then join us in documenting this incredible event.
Visit our website to access the online media accreditation form.
Our Naming Rights Sponsor
Our Advanced Diploma of Equine Business Management course equips ambitious and determined graduates with the business skills, horse husbandry and science knowledge required to excel as leaders in the equine industry. Internationally recognised, this course offers an intensive year of accelerated learning in the practice and theory of Equine Business Management.